It's time for another Five Fandom Friday I have been slacking but am using today to catch up on some that i have skipped or missed due to my busy schedule the last few months. This prompt "5 Favourite Games" was the prompt for the week of April 24th. Before I start I would like to point out I am not a "gamer" although I am married to one. As far as games go I prefer old video games, board games and some computer games. so here they are my top 5 favourite games.
1. Sims | 

PC
I have been playing the computer version of sims FOREVER. okay, maybe not forever but for at least 15 years. I began with the first Sims game, LOVED the 2nd and currently have the 3rd (although I do prefer the 2nd) I have not yet gotten around to trying Sims 4 as they are just too expensive to pay for when compared to how frequently I play them it just isn't worth it, so I usually wait until they go down in price or I REALLY have an urge to play.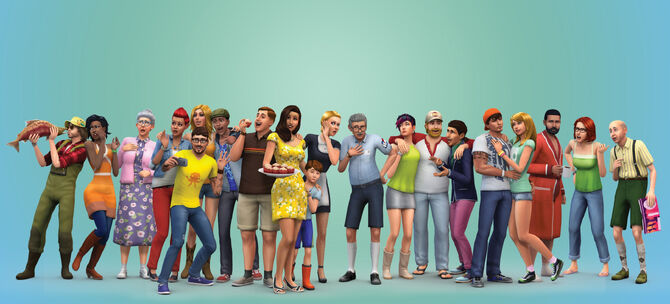 2. Crash Bandicoot| 

PlayStation
When I was younger I used to stay up all night and play crash on my Sony PlayStation, a couple years ago my husband got a PS3 and my first stop was EB Games to see if it was possible to get Crash on it, although PS3 did not have a version it was possible to get the 1st playstation's version and it would still be playable, so I did that and was so pumped…until he sold the PS3 for a 360 …it was a sad day
3.Sonic the hedgehog|

Saga Genesis
Another game I haven't played in a while, I had it when I was young when the genesis was new, then nothing for years, until I found a Saga at a pawn shop, I bought the saga and the sonic game and played for about 2 glorious minutes until the remote broke ):
4.Scene It!|

Board/DVD Game/ Xbox
As a television/movie fanatic,Scene it is the best game ever! Mainly because I always win but also because it is awesome, I have 4 different versions, and love them all.
5.Monopoly| 

Board Game
Another game I have various versions of, I also hate to lose, which happens very rarely because I am one pro monopoly player.